Tilcom starts offering Huawei Solar Inverters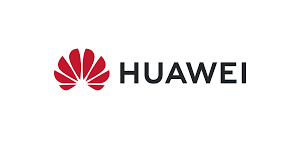 Tilcom is proud to be able to offer its customers a new generation of ultra-modern Solar Inverters manufactured by the global giant Huawei.
Solar inverters are extremely useful devices whose purpose is to convert DC power into AC power.
"Huawei" is one of the leaders in the production of solar inverters. The newest model SUN2000-330KTL-H1 will be available at the beginning of April.